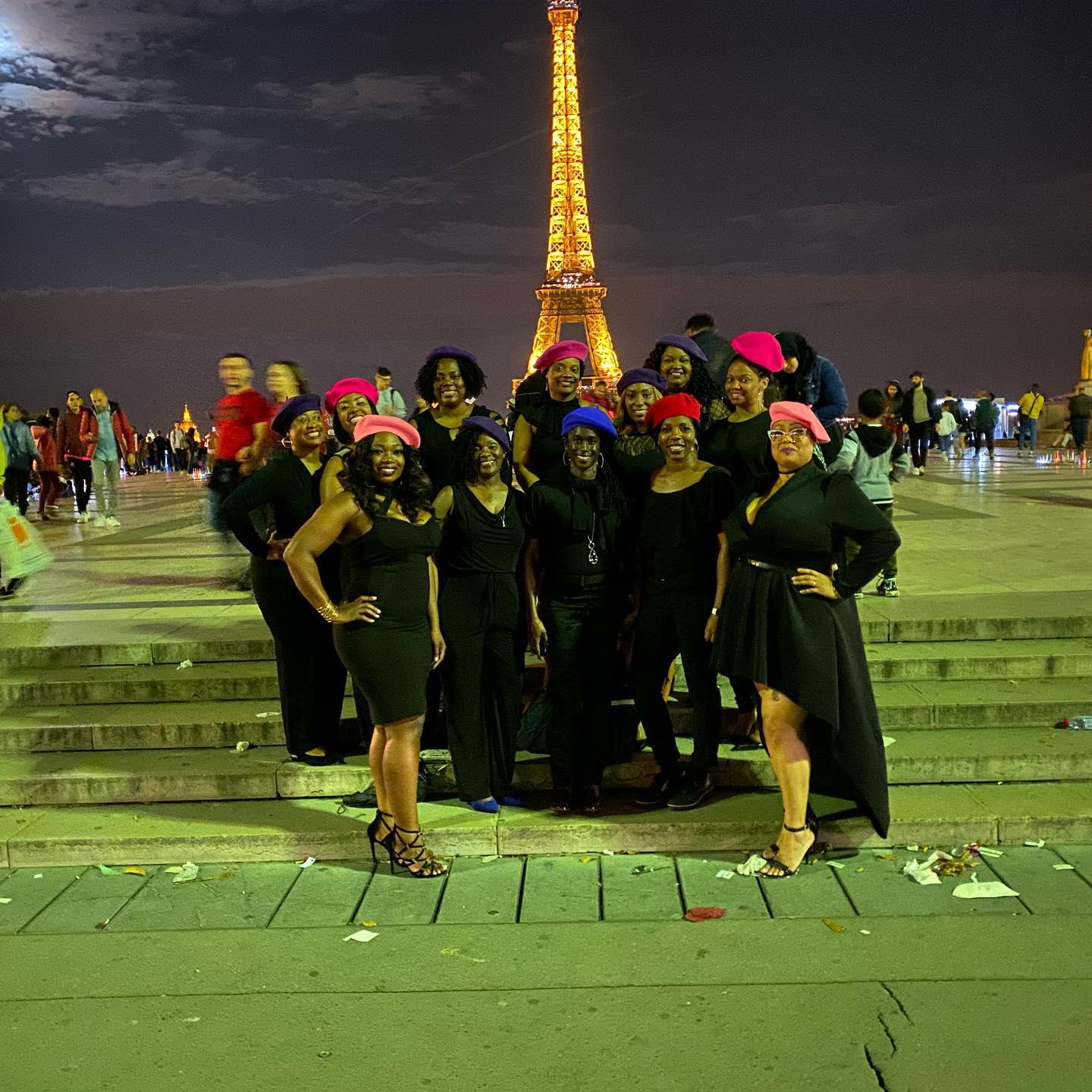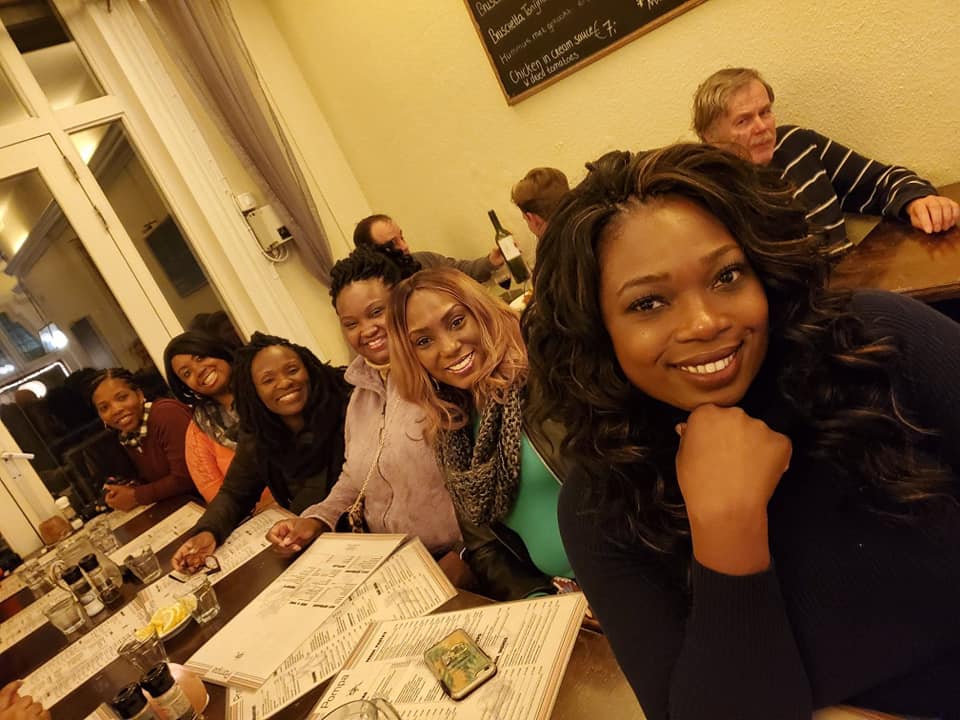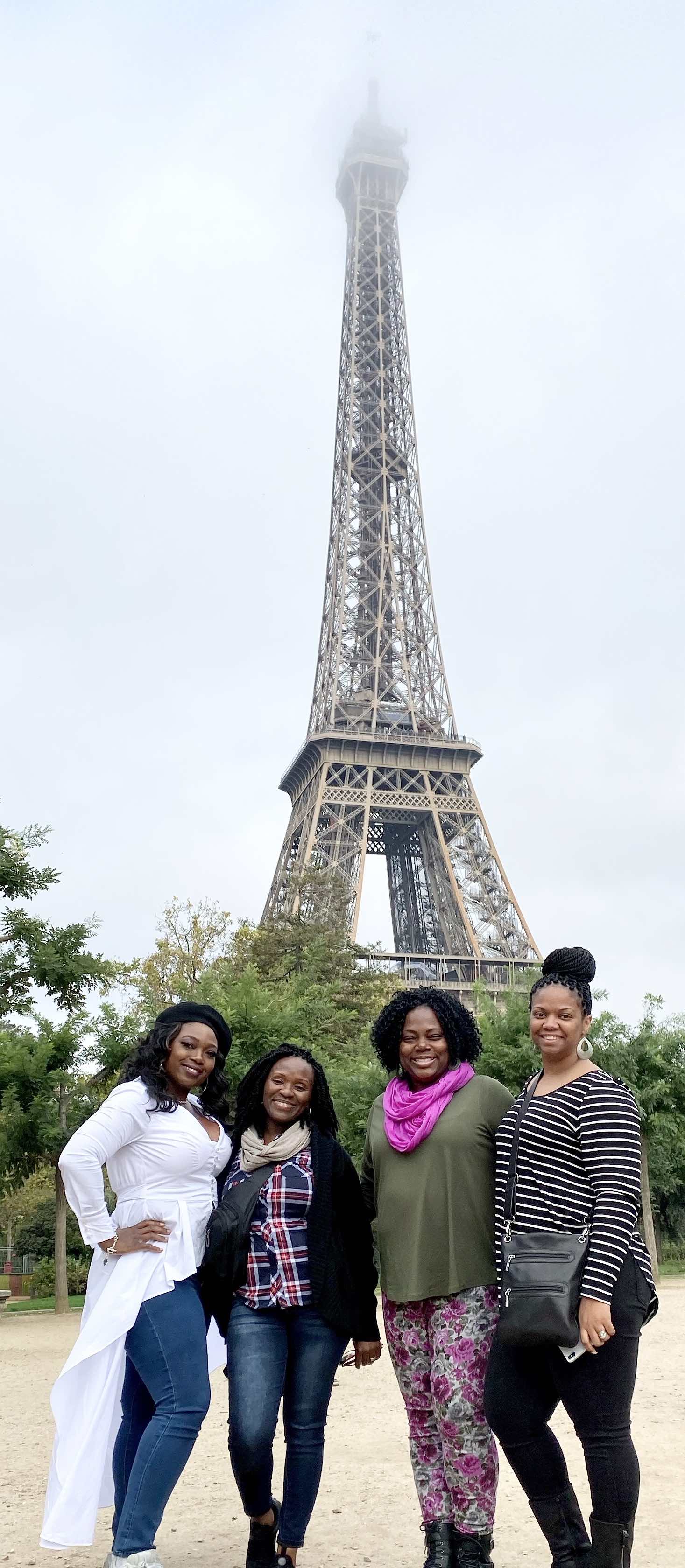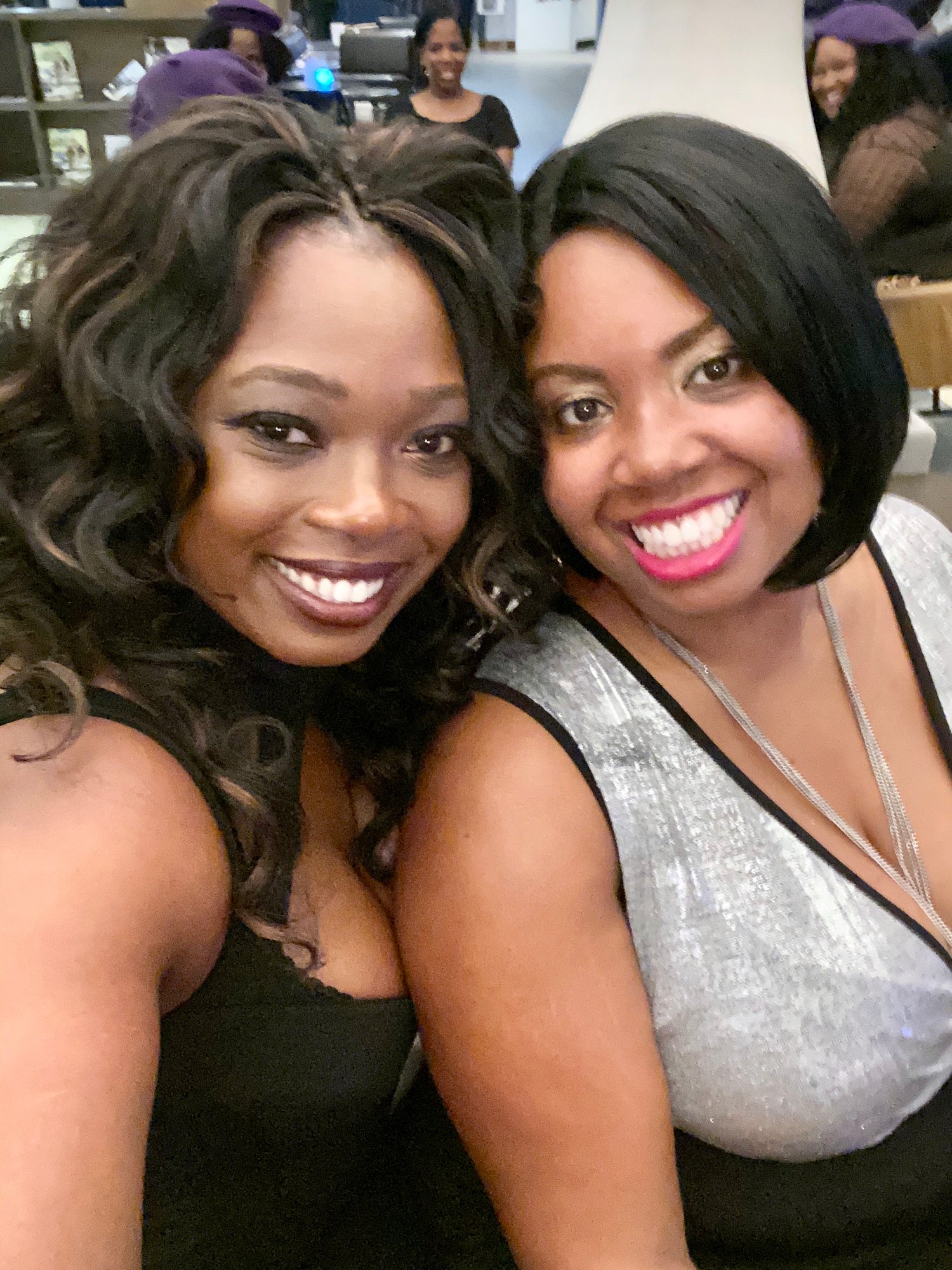 It all began on a girls trip...
At the end of 2019, I hopped on a plane to go to Europe with my closest girlfriends. It was a getaway from an intense and stressful medical career (little did I know what 2020 would hold for us).
Knowing about my deep love for candles and my soul's calling to be creative, my friend suggested I start making my own candles upon my return home.
After joining a few candle groups on Facebook, asking a ton of questions, and conducting hours of research, I thought to myself, just go for it!
As it was for so many of us, the pandemic was my final wake up call to start pursuing my passion. At 40 years old, I proudly created Malaysian Lights Candle Company.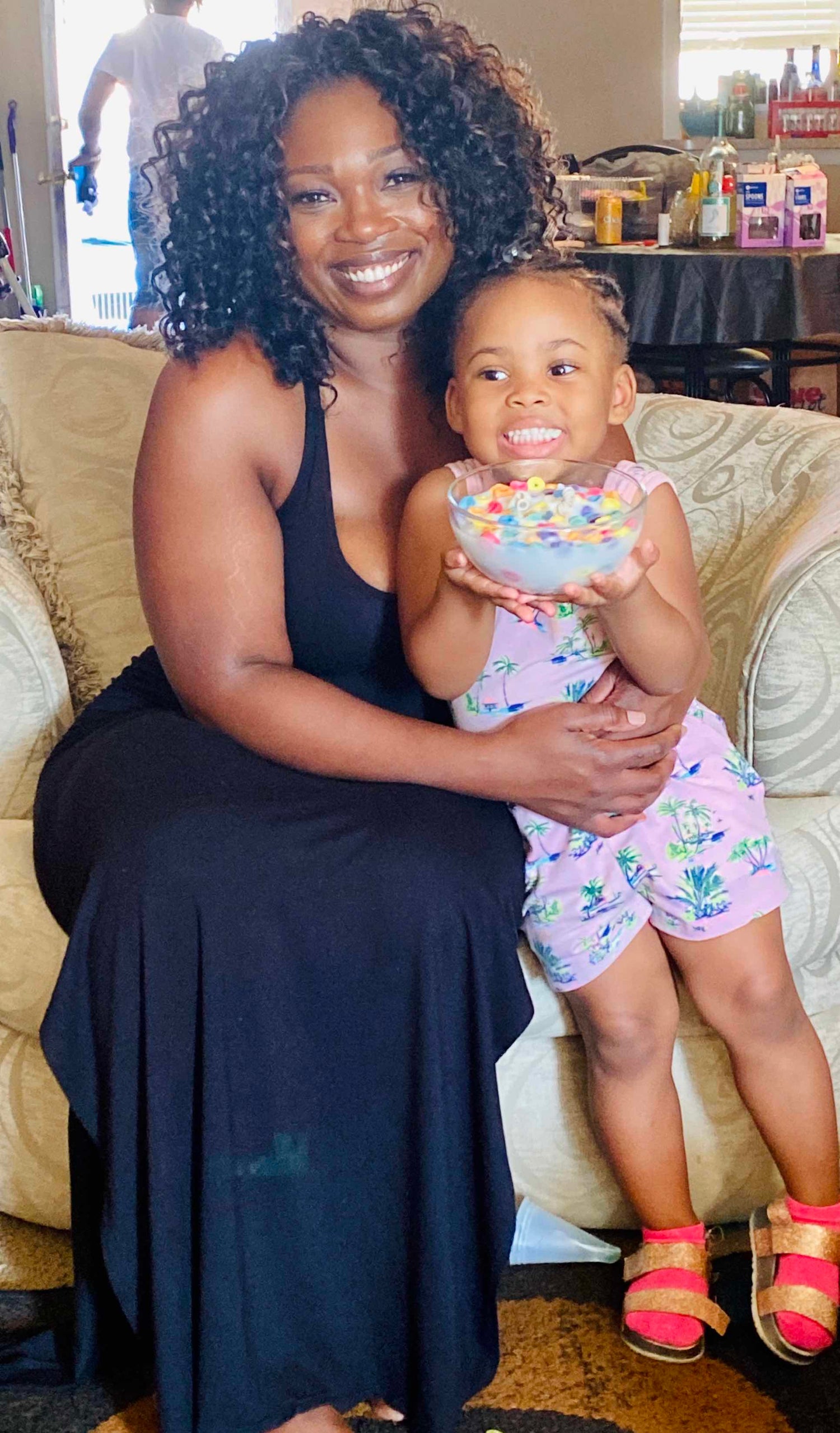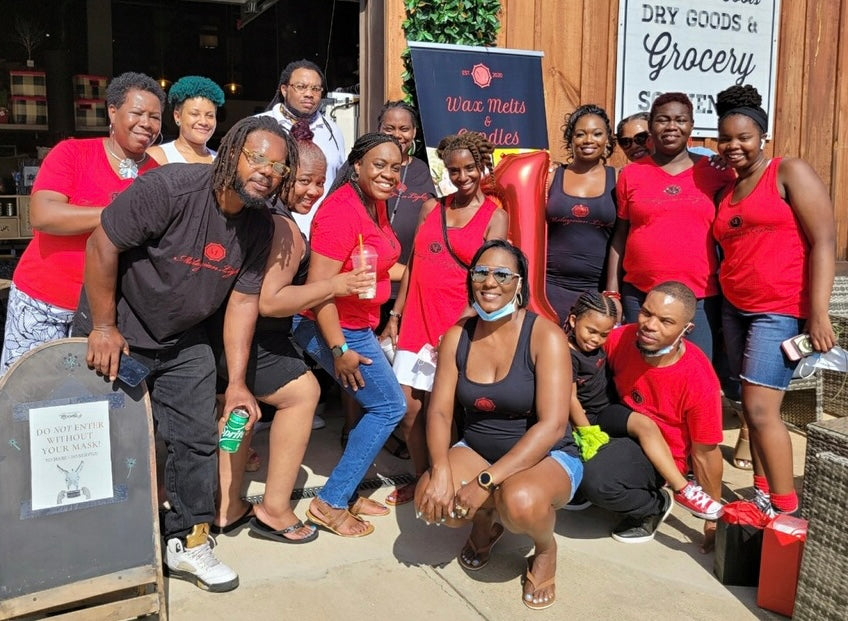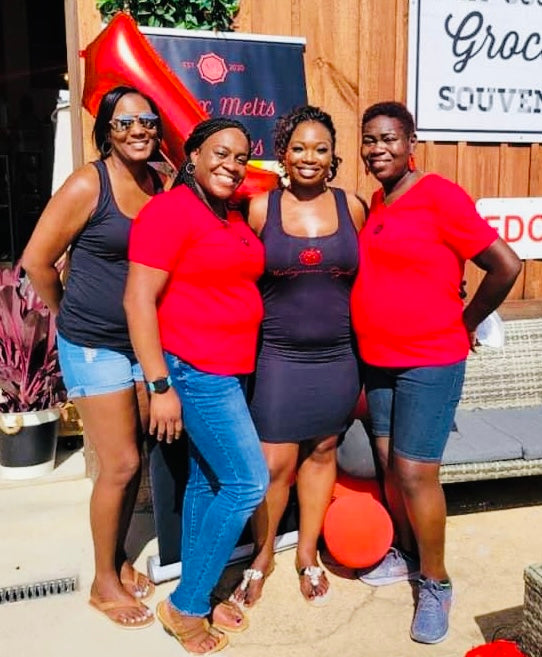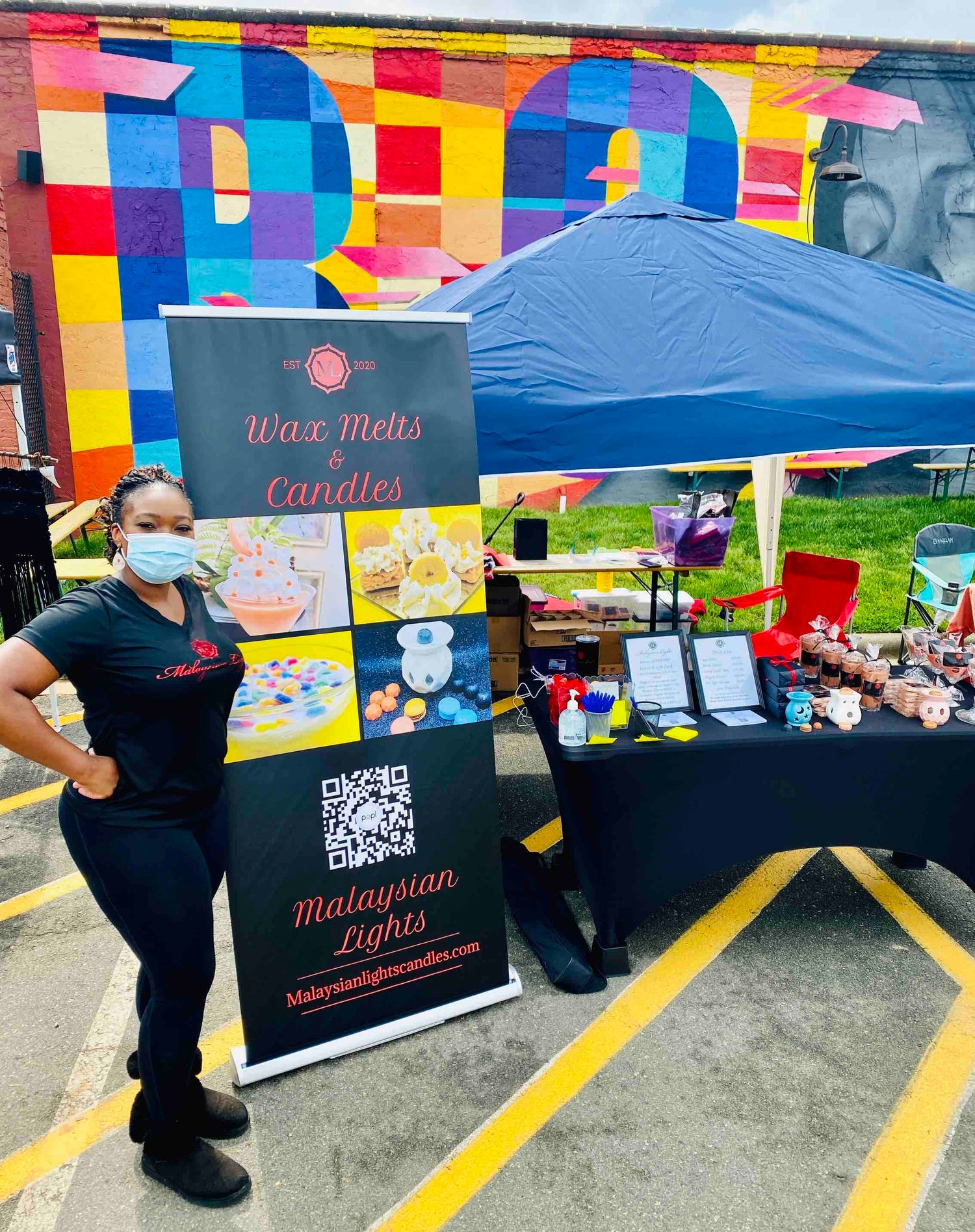 What's in a name?
When I started thinking about naming my company, it came with ease to name it after my niece, Malaysia. The joy and peace I felt in that moment is forever engraved in my heart.      
Ever since this little one was born she has brought light back into my and my family's world. She reminds all of us of my mom, Sandra, may she rest in heaven as she smiles down upon us all.
My mother's favorite color was red so it was imperative that I wove it into my business. I proudly present the color black because Malaysian Lights was born during one of the most prolific moments in my lifetime: the BLACK LIVES MATTER movement.
I thank God everyday for allowing us to be in Malaysia's life as she is the light and joy of ours. 
Malaysia, Auntie Nisha love you to the moon and back!
I'd love to meet you, friend!
If you have questions about candle parties, wholesale or just crazy candle ideas - contact me through e-mail below! I can't wait to meet you.
e-mail me