Our candles are made with quality and safety in mind.
Non-toxic, natural ingredients.

We only use non-toxic and high-quality oils, waxes and wicks.

Triple-tested for safety.

We treat our candle studio like a safety labratory. Each candle is tested in-house.

Slow-burn, long enjoyment.

Cotton wicks and quality waxes make for up to 160+ hours of burn time.

Client-Approved Quality

Our final test is getting the green light from the customers we know and love.
Our Signature Dessert Candles
Our Dreamy Sleep Candles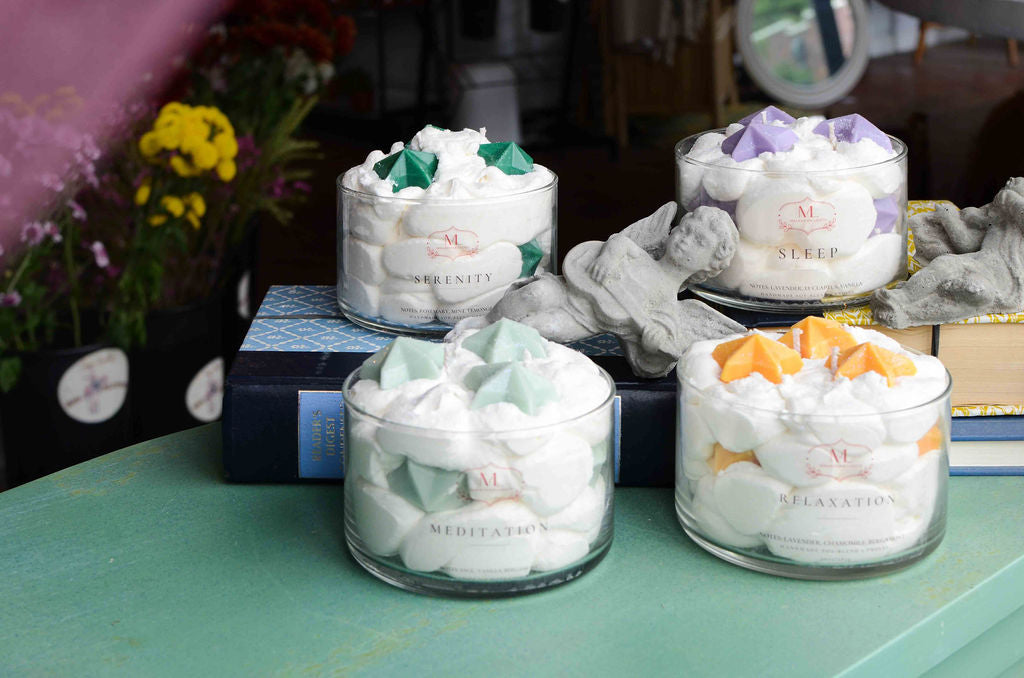 Quick view

Relaxation

Regular price

Sale price

$32.00
Click links to watch my interviews.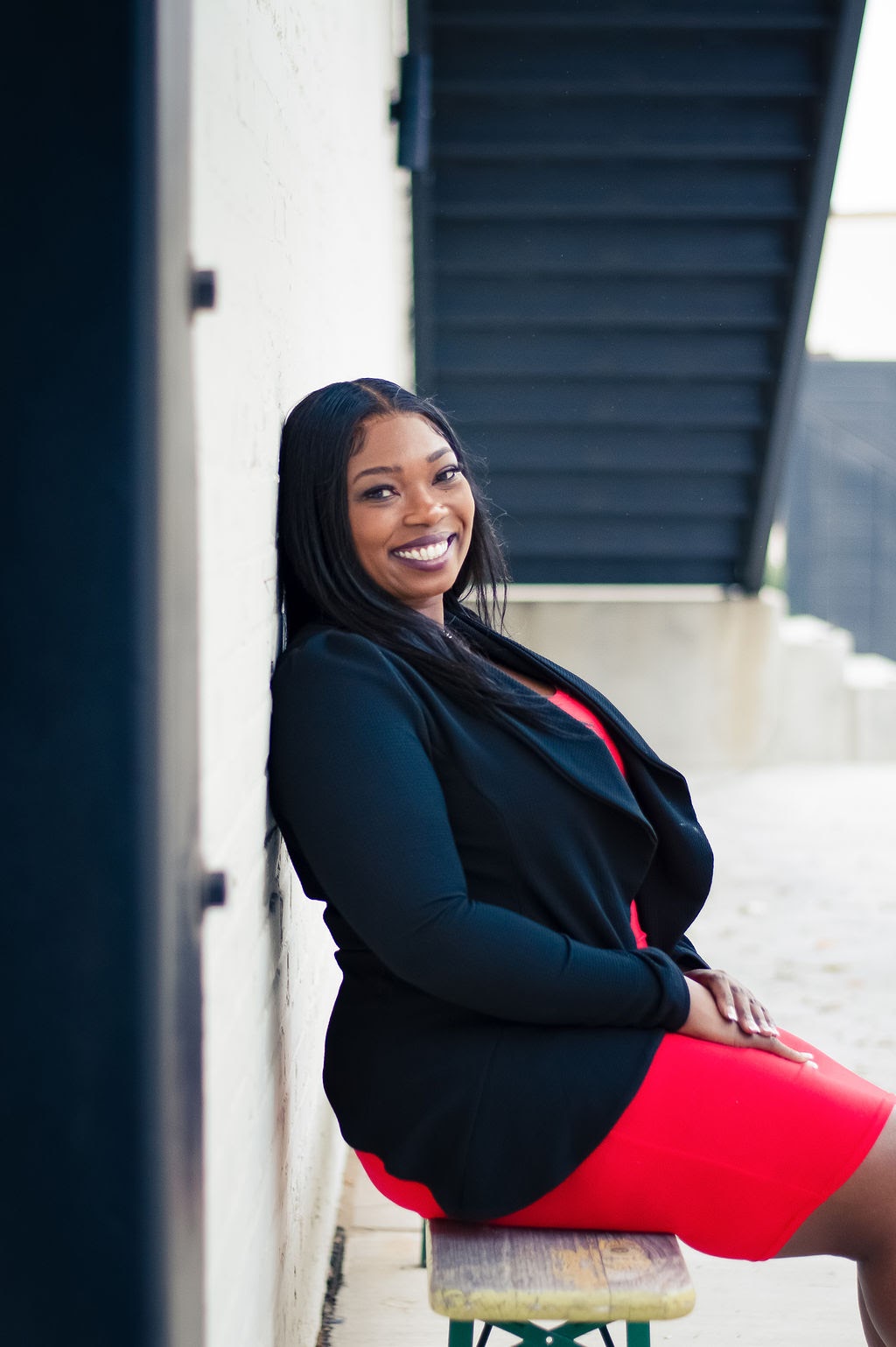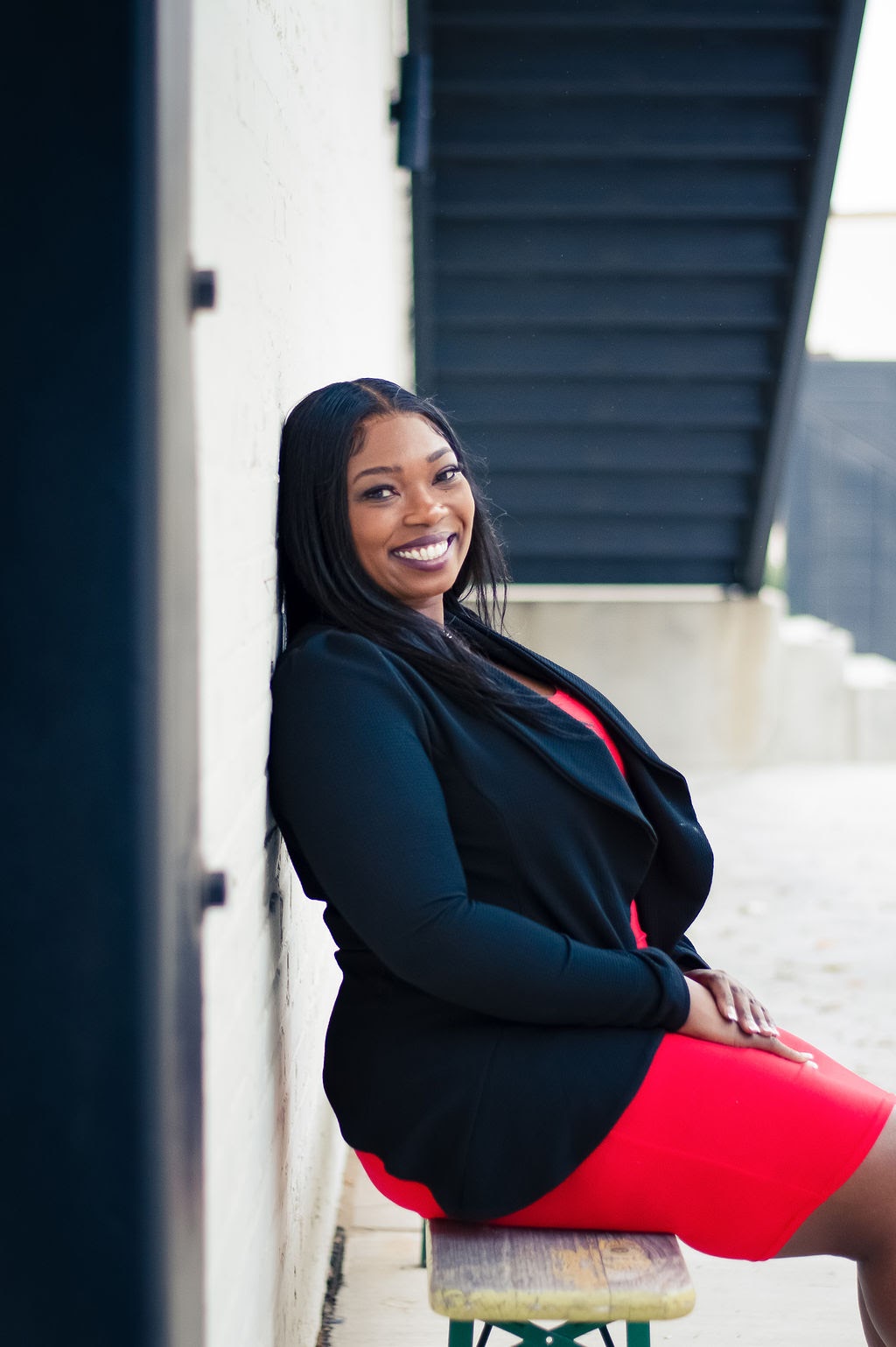 our story
An innovative Rock Hill candle company made from the heart and built for the community.
In 2020, our founder Tanisha Burke made the world a little bit brighter when she left medicine to pursue her passion for candle-making.
Read more below about our company, our vision and our products below.
our story
Testimonials





Beautifully constructed candles with delicious smells!!! You can tell that she is a student of her craft! I fell in love with them the moment I saw and smelled them. As a lover of candles, they are worth purchasing!

Andrena Z.
Met this sweet lady today at the Mercantile. I got one of the Mother's Day bundles as a gift and some of the wax melts for myself. These wax melts are amazing! Way better than Scentsy. My whole house smells great with just one in my kitchen. Great products!

Michele D.
Received a coffee candle in a beautiful glass mug as a housewarming gift. My entire house smells heavenly and I haven't even lit it yet! I plan to burn it for Thanksgiving while I have guests. Highly recommend! I will definitely be purchasing again.

Lisa E.
I bought the bowl of Frooty Loops candle and it smells JUST LIKE THE CEREAL!!! I love it, and I can't wait to buy more candles!

Kim M.
The fruity loops wax melts smell absolutely amazing!! And the customer service was the best as well. She is so talented! I will probably buy one of her beautiful candles next!

Taylor B.